The London Web Design Agency
Designed For You
 Zebedee is a web design agency trusted by some of the world's biggest brands to deliver web design that looks superb, runs smoothly and gets great results.
The Web Design Agency
Established in 1997, we have a central London office in Marylebone, London.
We're creatively ingenious and technically expert, but a hard-working website needs more. It needs web designers with commercial and strategic sense – people who understand what you want to achieve, and who know how to achieve it.
In short, we're the web design agency that's designed for you.
Our Team
Every person at Zebedee helps to produce real results for our clients. Our team is small, so each of us is personally invested in your project.
From designers to developers, we love what we do. That means you get happy, can-do experts, intent on doing the best possible job.
And we don't just love web design for its own sake – we love what it can do for your business.
20

YEARS

217

CLIENTS

602

PROJECTS
The Team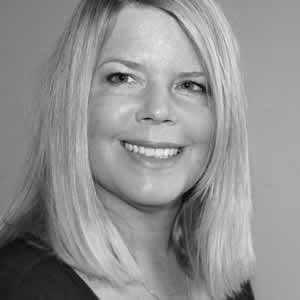 Karen Oliver
Managing Director
Karen is a UX strategist and business analyst. Clients value her understanding of a user's motivations, goals and behaviors. As well as her 20 years of technical, SEO & project management experience which pays dividends on every project.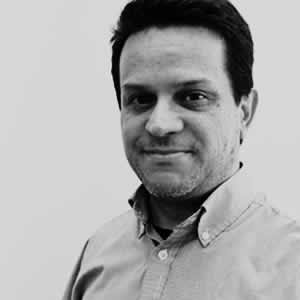 Julio Vivas
Technical Director
With over 20 years of experience, Julio has a tremendous amount of knowledge. His expertise runs from web applications, umbraco CMS & WordPress solutions to specific technologies like .NET, C#, SQL, MVC, AngularJS, ReactJS and JavaScript.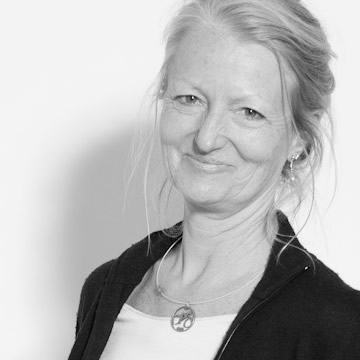 Terry Garrett
Office Manager
Terry keeps the business running smoothly while keeping the team happy. From managing the operations and the accounts to client updates and on-going project work, she's the ultimate multi-tasker.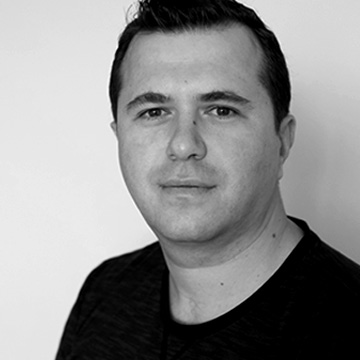 Catalin Bosoc
Full Stack Web Developer
Catalin is our full stack web developer. With a strong sense of design, he ensures the all-important 'user experience' and brand identity is maintained. Catlin is highly proficient in HTML, CSS, JavaScript and a WordPress master.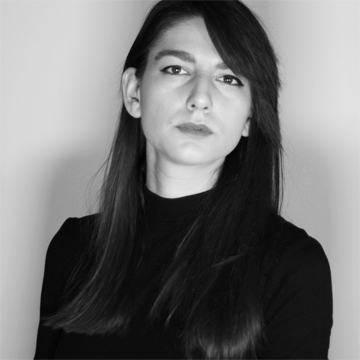 Alexia Ion
Web Designer
Alexia is our freelance web designer. Specialising in UX/UI, she deals with the design and usability for our web sites and apps. Her keen eye for detail ensures delivery of high-quality creative work.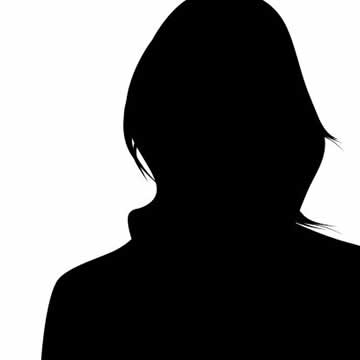 Who's Next...
Join our web design agency
Are you crackling with creativity and commitment? If you think you've got what it takes to join our energetic team then send us your CV and we'll get in touch.
How We Work
| | | | | | | |
| --- | --- | --- | --- | --- | --- | --- |
| Discovery | | Ideation | | Creation | | Completion |
| | | | | | | |
| | | Evolution | | Production | | |
Our agency will question, listen and dig deep until we really understand your objectives. Then we focus on those objectives all through your web design and build.
So whether you need web design that pulls in more clients, boost sales of your products, puts your message across clearly or revitalises your brand – you've found the agency that will deliver.
Looking for a web design agency in London? Look no further.