Creating real business value with a vibrant web design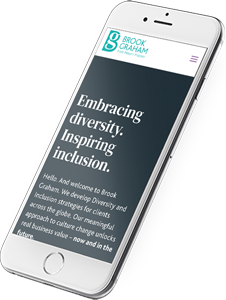 A bold, fresh web design
Diversity and Inclusion strategists, Brook Graham have been a long-standing client since 2007 – that's 13 years! We've loved seeing their business grow successfully throughout the journey, having designed several incarnations of their website for them. They've recently become part of Pinsent Masons – a purpose-led global law firm based in central London. Following a partnership with us, they now have a colourful, bold and fresh web design which is easy to update and, even better, this web design will now last another few years without the need for a costly redesign. That's a double-win!

Value for money, with a collaboration at its heart
Having recently had a fantastic creative brand designed for them, Brook Graham formed a collaborative team with key people from different facets of the business, all with a clear goal – to get the best possible outcome for this web design. As always, time was of the essence, with a tight deadline to work to. Translating their corporate visual identity into the build was vital to its success. Having mutual understanding of project management methodologies and design practice, combined with all of us sharing likeminded professional experience, meant we achieved a great outcome. It was great fun collaborating with their designer and team on this project, where the target launch date was achieved – and within budget.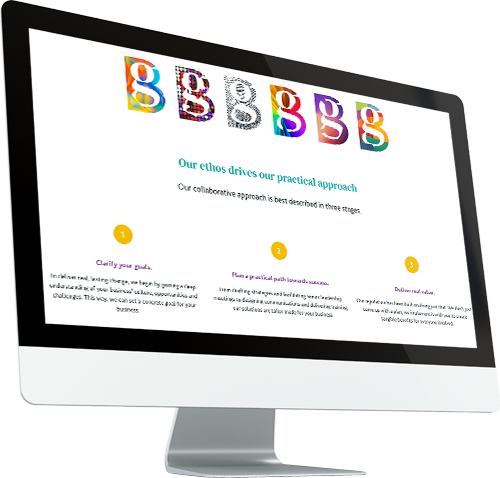 Cost effective, creative and colourful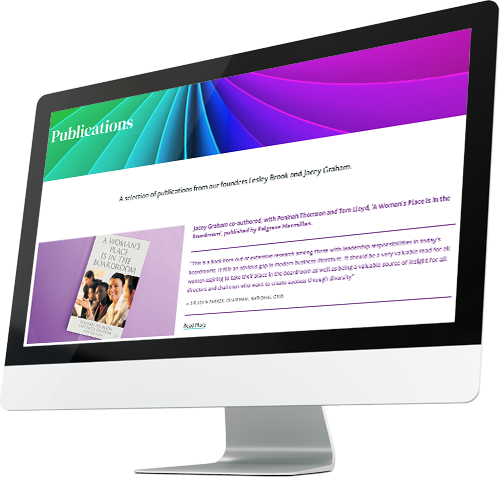 At our creative agency, we always aim to provide value for money with the best possible quality of service. This project took us under 6 weeks and that's the result you get when you have a creative team of experienced web design specialists who understand that collaboration is the best recipe for success. That's what we call a good return on investment!
"...The Zebedee team worked very closely with us to design and suggest options which captured the 'look and feel' we wanted and which produced a clean, fresh, user-friendly site..."