A microsite created in micro-time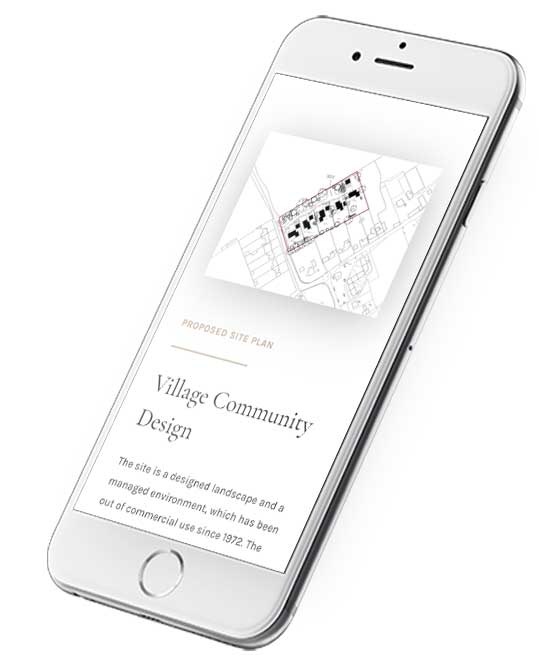 A professional microsite design
Coldred Village Development is a proposed small group of 5 luxury detached houses set in a wonderful Kentish village location which housed charcoal burners prior to the Norman Conquest of England.
Fast forward to the present day and a professional microsite was quickly needed to publicise the planning application for this modern Development.
Having initially planned the content with the client, our team was able to design and build a professional microsite within a very quick timeframe.
OUR APPROACH
To create a website which is creative and engaging, our web designer selected a suitable theme to customise, taking subtle colour accents from the architect's drawings and applying these to the UI elements along with a simple mix of contemporary serif and sans-serif fonts design.
We also used layers of images with opacity and drop shadows to create an interesting sense of depth, making the site more attractive.
As the user experience is key, to enhance this, we used delicate CSS animations to fade in or slide in elements on the page as the user scrolls down, providing a sense of gracefulness and elegance – perfectly reflecting the houses proposed.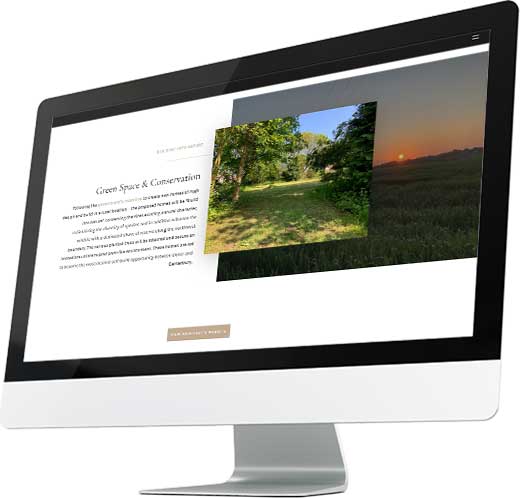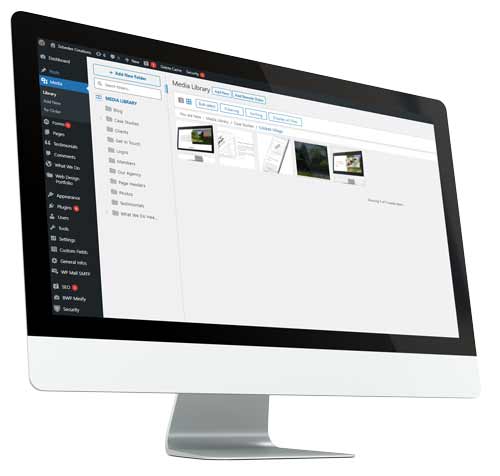 Where our agency hit the mark
We chose to use one of the world's most popular CMS platforms – WordPress – for this microsite design, as WordPress has allowed our web design agency to create many beautifully designed websites within a short time-frame whilst meeting best practice and standards. Used by 42% of the web, WordPress is trusted by millions and because WordPress is open source, it offers limitless possibilities.
WordPress can be very efficient to install and with 1000's of plugins and themes, it enables design and development to be carried out quickly, if you have the right, experienced team to do it.
To find out how we can build a microsite for your brand, get in touch.