Bringing a worldwide
community together
The Anglican Communion's official website Anglicancommunion.org had around 500,000 unique visitors a year. With navigation up to six levels deep and approximately 80,000 pages, it required considerable improvement from a user perspective – but it also needed various enhancements and additions of other functional applications.
Our task was to deliver a globally accessible umbraco web design to enable all members of the Anglican Communion to tell their storys and collaborate. Having a designed and developed an enterprise-level website for the Church of England, we were thrilled to be given the challenge.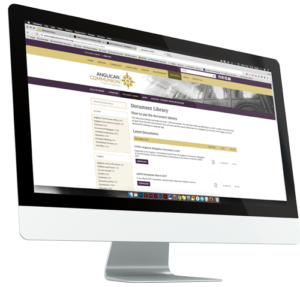 Empowering collaboration
with umbraco web design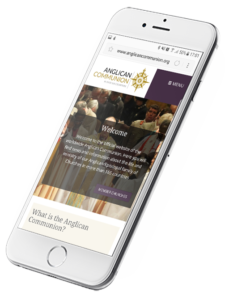 The strategy was to design a central hub through which Anglicans can connect and share through prayer, stories, resources and social media. From this, we produced a design concept that brings a modern personality to the organisation, yet is still close to their well-recognised and important identity and tradition.
Our talented team of front and back-end Umbraco web designers in London skilfully transformed design concepts into HTML5 and CSS3 on a Bootstrap responsive framework, while additional minified JavaScript on animated elements gave the templates added user experience and interaction, without affecting performance.
Extending Umbraco CMS with C# .NET and SQL queries now drives content from several separately located databases – powering many functional applications such as the Prayer Wall, Networks, Vacation Exchange, Cycle of Prayer, News Service and Theologian database.
A modern, digital identity with
global engagement
Before, the vast majority of visits were from the United States and the UK. This has now changed and visits reflect the membership of the Anglican Communion around the world.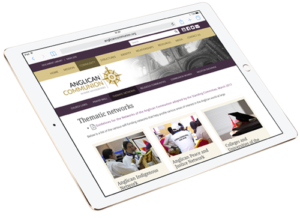 "...They have gone the extra mile to produce a good-looking, functional website that we are proud of..."