Website design for
Financial Services & Advisors
The brief for financial services website design
Unigestion is a boutique asset manager and financial services company with offices around the World including London and Geneva. They are responsible for 26.2 bn USD in assets globally. With the launch of a new fund, Navigator, they enlisted our agency Zebedee to create a website design for a landing page to help promote the fund.
The new landing page needed to communicate significant marketing messages. Also, fund information needed to be clear and encourage newsletter subscriptions. The biggest challenge? To deliver a complex multi-lingual landing page in just 8 weeks.

Following a process
for a new financial services website design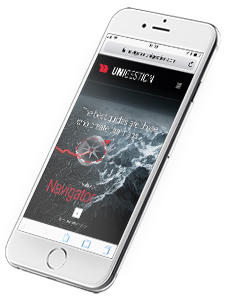 Website Design for Financial Services
It was our goal to make the user experience as smooth and easy as possible. We invested time to understand the target audience and what they wanted to do on the landing page. We achieved this by establishing user stories which helped prioritise web page elements.
The content was particularly important. It needed to be displayed in a way that encouraged the user to continue reading. With this in mind, we partitioned the content by displaying each section slightly differently. Having a long scroll down the page helped create the illusion of space and minimal text. This was key for the design to keep the user engaged.

Amazing results
delivered on time
The outcome
A clean website design that takes the user on a journey through the information and to the end result – a call to action. A great outcome for a great financial services company.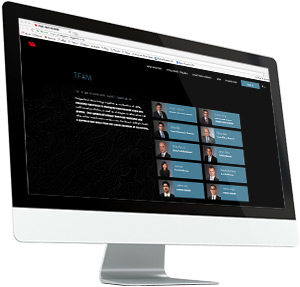 Zebedee's pragmatism and outcome driven philosophy has resulted in propelling our digital capability to levels that we would never have thought possible.